On April 2, 2020, Governor Jay Inslee announced an extension of the stay-at-home order due to COVID-19 through May 4. Even in you're not in Washington State, unless you're an essential worker, it's still recommended to stay at home to "flatten the curve" and protect those most vulnerable. It takes us a while to put events on our calendar — and it takes a while for us to take them off. As some local events are going to online format at this time, we're trying to identify some and add them to the calendar while we mark other events as cancelled. If you see a live event here before May 4, assume that it's cancelled and we haven't got around to removing it yet. Please double-check the event website for events after that time as some Summer events are being cancelled as well. Thank you, stay home, and stay healthy!
This event listing may contain affiliate links. This means that if you click a link and it is an affiliate link and you make a  subsequent purchase, I may get a small commission, at no additional cost to you that helps me to offset the costs of running this website.
LepreCon St. Patrick's Day Pub Crawl Seattle
3rd annual bar hop for St Patrick's Day weekend! There's live entertainment, no cover charges, and drink specials at 2020's luckiest crawl!
From the folks behind SantaCon, Halloween Pub Crawl, and BunnyCon, join us for our 3rd annual St Patrick's Day Pub Crawl in Downtown Seattle! You should wear green! Costumes and other fun attire are encouraged! Anyone is welcome! Bring your friends or make new friends here! 1,000+ people joined us last year!
Venues include: Xtadium, Cowgirls Inc, Box House, Fado, Club Contour, and more to be announced!
There's live entertainment throughout, no cover charges, drink specials, professional photographers, and a costume contest with cash prizes!
The full schedule and drink specials will be here soon! But first, join us for Onesie Pub Crawl on Saturday January 25th!
Winter Pre-Sale: $5
March Pre-Sale: $10
Day before event pre-sale: $15
Day of event price: $20 (don't wait!)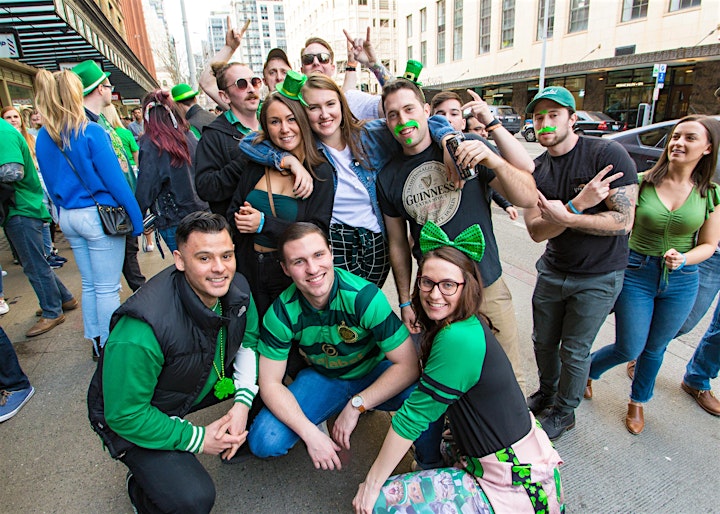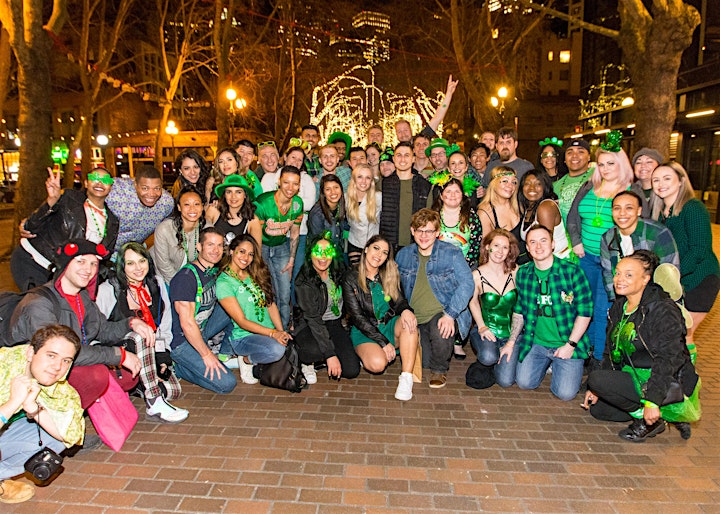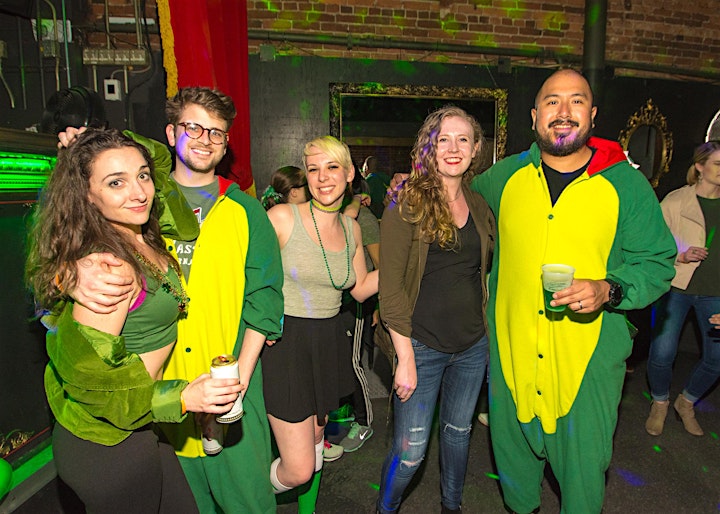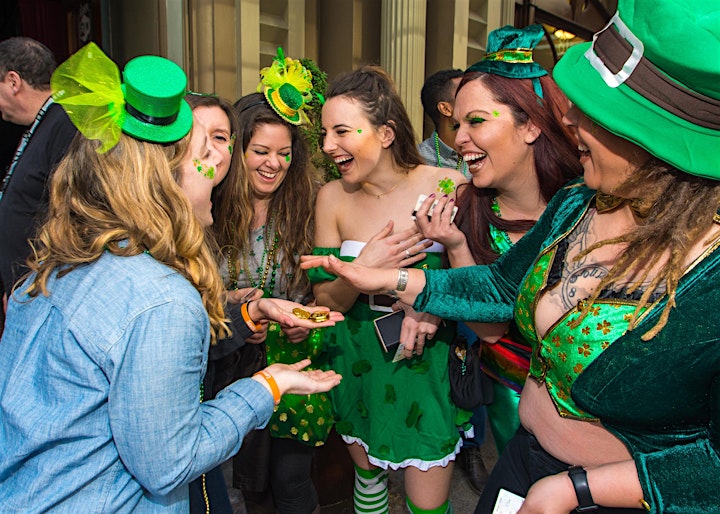 Related Events